CHARGES FOR THE A2R Service
Here are the charges for all the different levels of A2R service. The VSee/Skype level of service is for people who travel a lot or are from a part of the world that makes face to face impractical. The basic framework of the service is daily contact over the phone or VSee/Skype service for a half hour of reporting and a weekly 'face to face' therapy session with the client. The various levels build up the level of support including sessions with the clients partners and family members. The Platinum level offers seven days a week support for all people directly connected to the client.
All levels are paid one month in advance and the levels can be changed at the end of every month of treatment. Please note, we do not offer refunds for any reason.
Please call 07764996223 for further clarification.
Click Here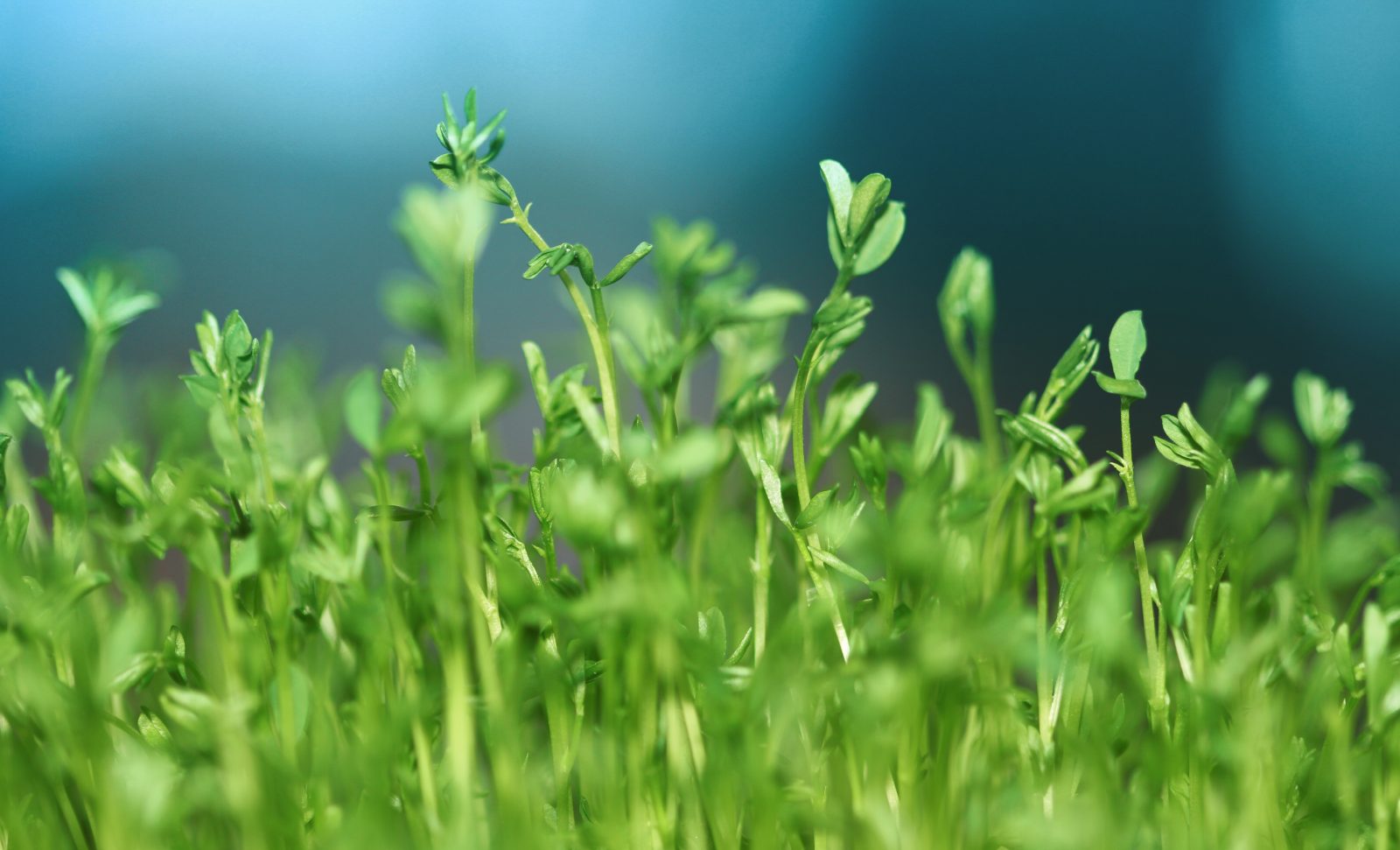 Level One
Bronze
This level is the entry level. It represents the most cost effective way that a family can approach the challenging ideas of a full recovery.
It involves contact with the addicted family member every weekday. The Bronze level also includes all the recovery program literature and forms. The cost is £1600 per month
Level Two
Silver
This level builds on the entry level and adds a basic stage of face to face time with the family. It is at this level that the 'family as the client' philosophy begins to support the whole family in full recovery. The Silver Level also includes all the recovery program literature and forms. The cost is £2000 per month
Level Three
Gold
This level provides more support for the family members by including one-to-one-sessions for individual members as well as a weekly session for the whole family.
The Gold Level also includes all the recovery program literature and forms. The cost is £2400 per month
Level Four
Platinum
This level includes every aspect of the recovery program and most closely resembles the complete alternative to Rehab service.
It includes seven days a week support as well as face to face sessions with all the family.
The Platinum Level also includes all the recovery program literature and forms. The cost is £4200 per month