There is an alternative to Rehab
The alternative to Rehab (A2R) Service is a tried and tested recovery method that does not include extended periods away from Family, work and home. .
Counselling Services
The Dave Cooper Counselling Service includes several different counselling options. As well as the Alternative to Rehab recovery service there is also the Marriage Dr, An eight session course that has helped many couples reconnect.
There is also the Family Therapy option. Families often go through difficulties including divoces, loss of loved ones, family members moving away etc. As well as individual issues that affect the whole family. Family therapy includes the whole family and sessions can be held in your own home where families often feel more comfortable.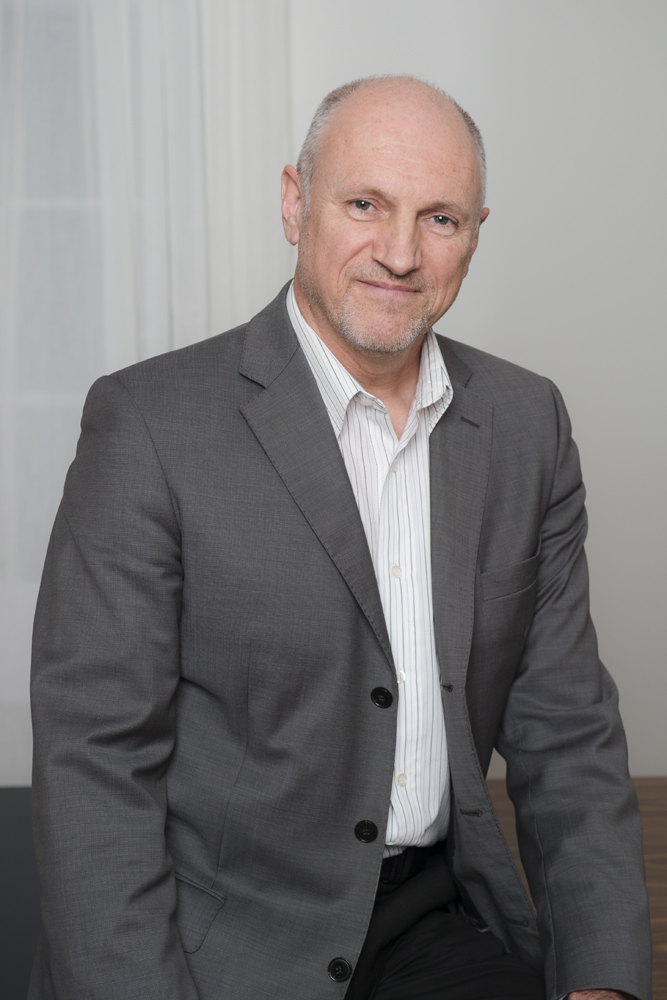 I have been working in the field of Family therapy, couples therapy and individual therapy for the past thirty five years.
I am still learning and adding to my experience.
Dave Cooper
Systemic Psychotherapist
My approach is known as 'systemic'. This means that I am not a psychologist or a psychiatrist. I do not have a medical background and so I will not be offering anything similar to CBT or analysis. Rather I will be offering you understanding and support based upon how you are engaging with those around you. How you are understanding your relationships and communication with others.
Your counselling can be short or long term, depending on the issues involved. Each of your sessions will be purposeful and meaningful. Good counselling involves listening, so I will not only be offering quick fix answers but will first really hear what you are saying. I ask questions that help you to explore your experience in a new way. I support you in learning more about yourself.
Contact me for a free consultation today.
Here is a short video about the A2R Service…
Psychotherapy
The Systemic approach is not based on psychology but was fromed from the background of communication theory. We start with the basic idea that we live and carry on our lives in relationshio with each other. The quality of our relationships largely governs the quality of our lives.
Couples Therapy
The approach we take towards couples work is that couples need to reconnect. My wife Alesia and I work together when engaging with couples work as this tends to promote a more balanced atmosphere.
Family Therapy
Family therapy has come a long way since it;s early days and working with the whole family is the very basis of Systemic practice. When the whole family is gathered relationship and the tensions and feelings that exist between people are our focus, helping people to communicate and grow together.
Child Therapy
Working with children and young people is another speciality. So different from standard counselling. Often with the families support I will work in the family home. Sometimes with other family members and sometimes in private. Using specialist techniques such as toys and sand pits.
Anxiety, Stress, and Depression
General counselling includes depression anxiety as well as trauma and deeper mental issues. Sensitivity and care are called for as well as patience and perseverence.
 My approach is based on the use of methods and learning acquired over thirty five years. But this method always takes into account that everybody is in some ways unique.
 This approach breaks away from the traditional 'medical model' which basically asks the same question of us "what's wrong with you"? By taking more of the complexity of human beings into account we can see more of 'what's right with you'.
The systemic approach is a creative approach, always seeing the humanity in someone's difficulties and always treating people with dignity and respect.
This approach always sees people in relationship and largely assesses a persons quality of life this way. I often say to my clients "when your relationship with everybody and everything is healthy then you will be healthy".
Whilst acknowledging that the past can strongly affect and shape our lives the systemic approach does not spend much time dredging up the past but rather helps people to see the way the past remains with us today.
 The Systemic approach is flexible in that individual sessions can become couples sessions or family sessions over time as things develop. We recognise that family and couples work is specialised and as such forms a major part of the training. 
Email
info@davecoopercounselling.org.uk
Address
1 POPLARS AVENUE WARRINGTON CHESHIRE WA2 9LH
Hours
Mon – Fri: 7am – 9pm
Weekends: 10am – 3pm