Would you like to try it and see?
Try a sample video
Building Recovery
Helping to support those who are struggling with addictions
Building Recovery is a complete online training course for pastoral workers who want to support those with addictions. The aim is to educate and inform churches around addiction and how to work with and support people who are struggling with addictive lifestyles. Built into the training is guidance on how to run a 'Building Recovery' group.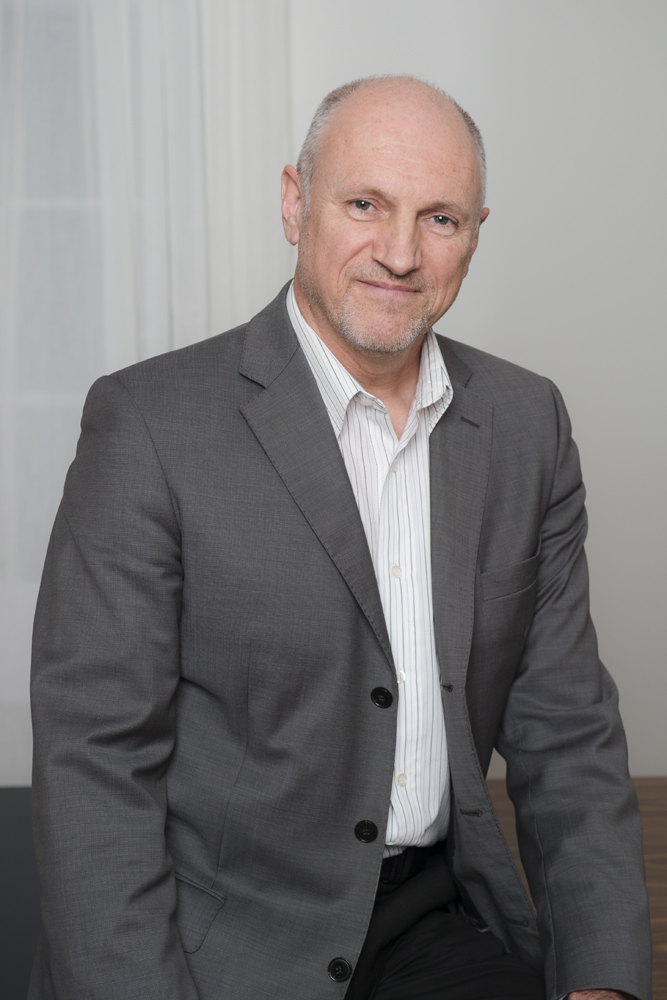 Dave Cooper
Family Therapist
Dave Cooper is a Family Therapist who has specialised in addiction and recovery from it for the last thirty three years, since his own recovery from addiction to drugs and alcohol.
"Over the past thirty odd years I have run Treatment Centres, trained staff and developed the Building Recovery programme. I now have a good grasp on what works and what doesn't".
Building Recovery is a course/group that has proved effective in helping people recover from addiction.  This course is now being run in schools, churches, Therapy Centres and large GP practices in the UK.
A Systemic Approach
I will not only listen to you but really hear what you are saying.
Registered Family Therapist (ACC)
Addictions Counselling
Marriage Counselling
Specialist Counselling
Public Speaker
Trainer
A word from Dave
Everyone is unique
My approach is based upon thirty years of experience and practice. Each person, relationship and story is unique. The unique experience you have and I have will connect us more than separate us.
Testimonials
Kind words from previous course delegates
The course offered me a structure on which I can build my contact with heroin addicts. I now have the confidence to interact with my clients. Great day. Excellent quality.
Phil
This workshop gave me a greater understanding of addiction and clarification of a successful approach to working with those who wish to break the cycle of their addictions. I just wanted to say thank you. The workshop was much appreciated.
Sue
Thank you for a brilliant day with so much detailed information. Your experiences are so relevant and needed today.
John
1 Poplars Ave, Warrington WA2 9LH
+44 07764 996223
dave@davecoopercounselling.org.uk