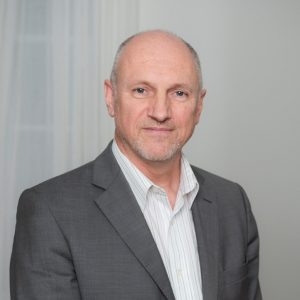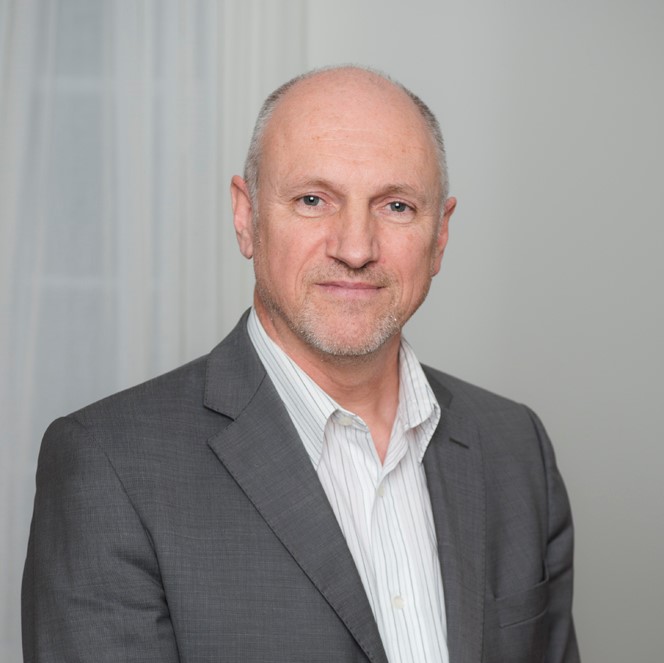 Dave Cooper – My approach to Counselling
My approach is based upon thirty years of experience and practice. Even though each person, relationship and story is unique there is much more that connects us than separate us.
Your solution and therapy will lie in one of the three main areas. Relationships, communication and the meanings you make from your experiences. So, whatever reason you begin your counselling, the answer is to find effective growth methods rather than focus on the problems.
Understanding not psychology
My approach is known as 'systemic'. This means that I am not a psychologist or a psychiatrist. I do not have a medical background and so I will not be offering anything similar to CBT or analysis. Rather I will be offering you understanding and support based upon how you are engaging with those around you. How you are understanding your relationships and communication with others.
Your counselling can be short or long term, depending on the issues involved. Each of your sessions will be purposeful and meaningful. Good counselling involves listening, so I will not only be offering quick fix answers but will first really hear what you are saying. I ask questions that help you to explore your experience in a new way. I support you in learning more about yourself.
Addiction and Dependence issues
The latest neuroscience research findings are showing us more and more that the old approaches to addiction counselling are often counter-productive and can lead to a type of 'revolving door' effect. The more people are 'policed' and forced to go against their will the more they dig their heels in and round and round we go.
The systemic approach works with you and not against you. I will never tell you what to do or when to do it. I am now more convinced that ever that the wisdom we need to recover, grow and become who we were meant to be can be found within ourselves.
Specialist Counselling
I offer two types of specialist Counselling for you to consider. The first offers you support with recovery from addictions called alternative to rehab or A2R for short. Here are some FAQ's for that service. The second specialist service is the Marriage Dr which is a couples counselling service. So it is important to remember when you choose your counsellor that both these areas call for specialist knowledge, training and experience so they are not something that general counsellor training will cover.
Dave Cooper is a specialist in addiction counselling and couples counselling and is a qualified and registered Family Therapist with the ACC (Association of Christian Counsellors)
Registration number R000319
www.acc-uk.org
Here are our charges