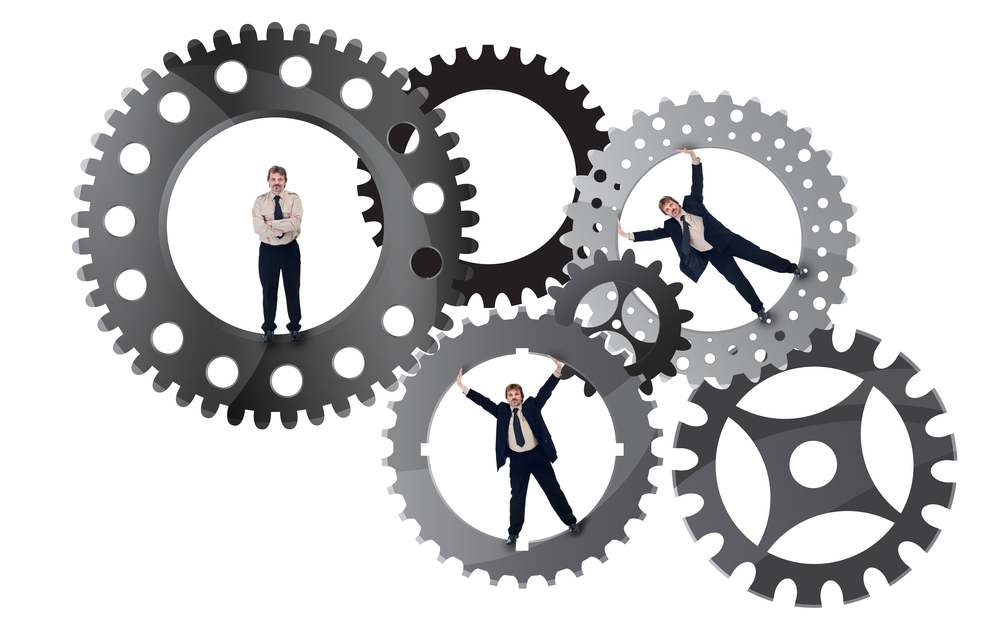 Working with our 'parts'
Practical methods of developing recovery
Working with our 'parts' is a two day workshop that offers that much needed component of effective training, 'How to'. On this workshop you will receive 'hands on' training around the concept of 'parts'. How they are constructed, what activates them and what they are trying to achieve. Most importantly you will learn how to use this information to support people in their efforts to recover from addicted and dependent lifestyles.
This workshop is suitable for anyone working with people affected by addiction. Using the latest Neuroscience research you will learn how a better understanding of the role our 'parts' can produce personal growth out of addicted lifestyles. Here are some of the subjects covered over the two days;
The fragmented self – working with our parts
Learning through difficulties – working with our experience
Growing through communication – Developing our relationships
Cost – £125 per person including lunch and refreshments.
SPECIAL OFFER!
Anyone joining the ACC on the day will be eligible for a £100 discount.
Dave Cooper is a registered Family Therapist with the AFT and a trained couples Counsellor with the Imago approach. He has spent the past thirty (plus) years developing his own recovery and has worked in several residential treatment Centres training therapists and writing treatment programs.
Addiction and dependence are issues we are seeing more and more of in our Churches and counselling institutions as the online presence of gambling and pornographic sites offer the vulnerable a more private and isolated experience. The 'Building Recovery' course offers an approach that works just as well with behavioural addictions as it does with the more traditionally known forms of substance abuse. This is because it takes as its aim the solution rather than the problem and as such targets the basic element of growth and personal development.
After training as a systemic psychotherapist it was a natural development to work with addiction and to develop a systemic approach to the whole subject.
Dave is a Christian Counsellor and a Network Champion with the Association of Christian Counsellors.