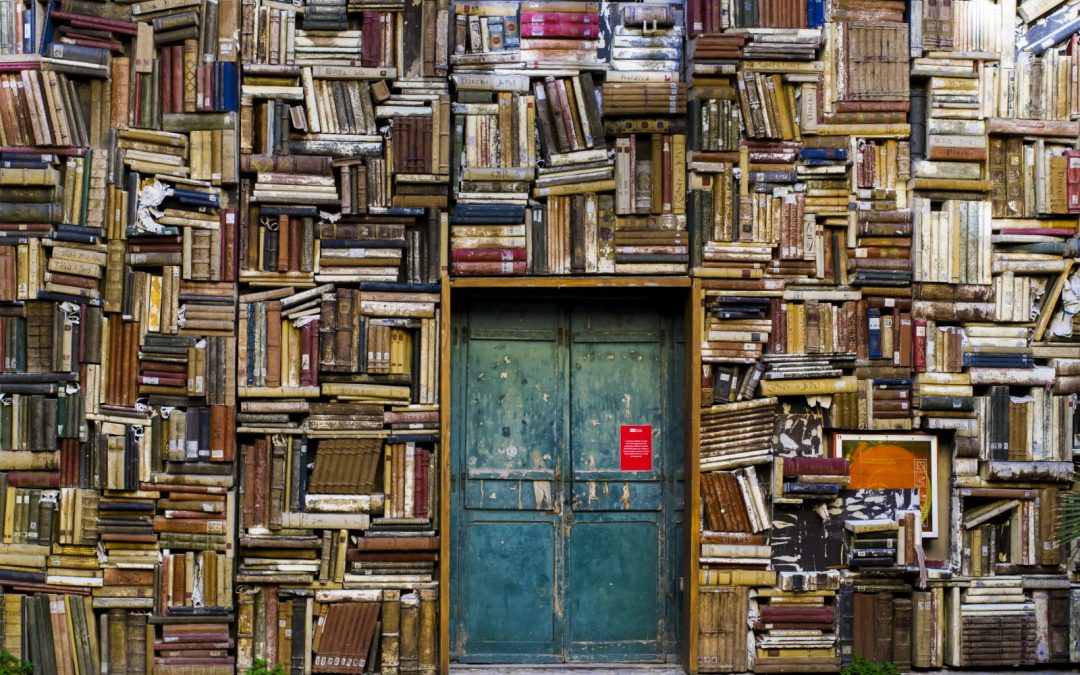 So you want to recover from addiction? You want to lose that dependency? What is your number one commitment? Say no to drugs? Come home at a reasonable time? be more honest? I say that your number one commitment in recovery is to learn from everything!
This post follows on from the idea that we can get caught in a trap of success and failure. I now want to talk more about what the solution looks like. Learn from everything!
Traditional treatment methods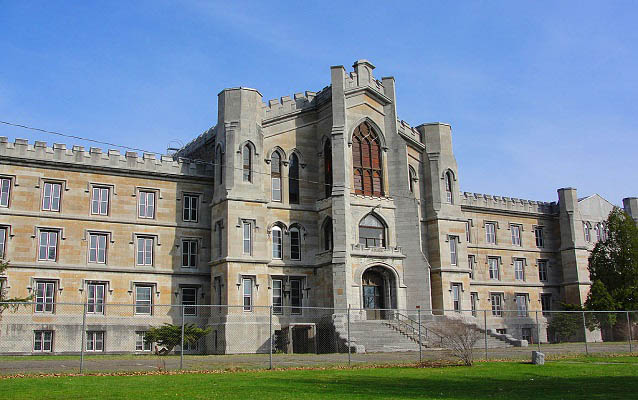 Residential Treatment Centres go back to the 1860's when the first asylums were founded based on the size of the problem in America at the time.
The Keeley Cure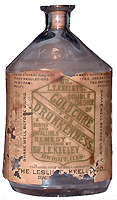 From around 1880 the 'Keely cure' as it was know was not only popular enough at the time to become huge (over 200 Centres were founded across America and Europe) but, with it's emphasis on time (31 days) and fresh air and exercise, this approach largely formed the basis of Treatment Centres ever since.
How do treatment Centres work?
Before launching into a critique of treatment Centres, let me first say that, for the right person at the right time, they can and do work. Later in this piece you can read some of my experiences of working for, in and with some centres and what was achieved. My main difficulty with them is that in my experience only around 20% of those wanting help achieved recovery. This would mean that rehab is not the most appropriate treatment for 80% of people who go there!
There are lots of treatment Centres offering treatment for alcoholism and addiction generally. The approaches are varied in length and approach but the idea that they are based on is the same (I am discounting methods that include medical approaches offering a 'cure' such as Ibogaine, and only include talking therapy approaches here).
The approach is generally based on two things, both of which are questionable. namely, stress reduction and theory. I will explain both briefly.
Stress Reduction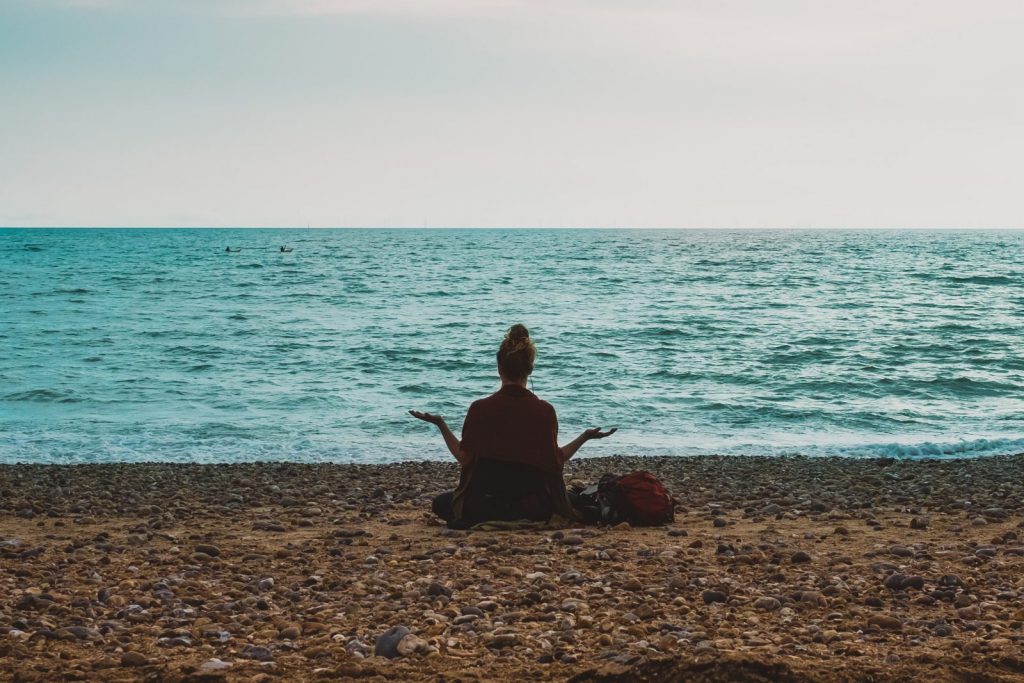 Essentially, this is the idea that people who become addicted are not coping with the stress of their situation and need to be removed from it in order to really concentrate all their efforts on their recovery.
The problem with this is that most addiction is based on avoiding problems and difficulties. So when someone arrives at rehab they not only have a tendency to put their feet up (since there is no stress any more) but what is worse they now have a sense that they are doing much better than they really are (they often report that they "don't even feel like using"). And since they are officially 'in treatment', they assume this must be the 'treatment working'. How wrong so many of them are!
Theory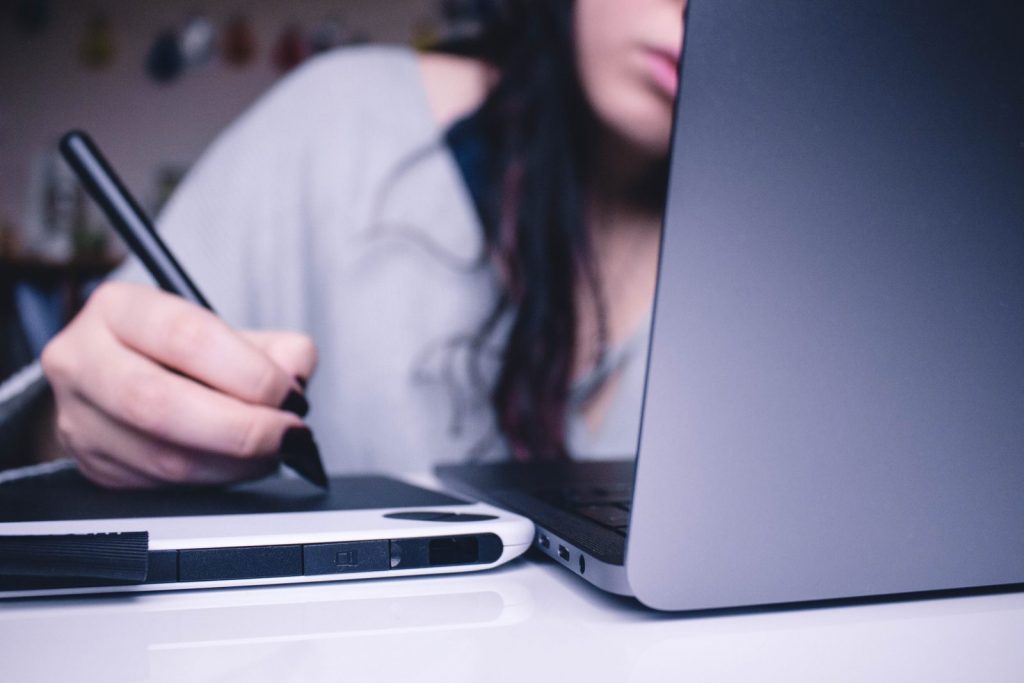 The theoretical approach is again varied and based on different therapeutic approaches etc. The confidence in it helping is based on the idea that the patient can use good information to help themselves. Well as the saying goes 'it's dynamite on paper'. But when you realise that the basis of most approaches to addiction is the the addict is 'powerless' over their addiction, it makes less sense.
Now I'm not saying theory isn't a good thing. Coherence and theory are part of every approach. My approach uses theory but it's theory that is immediately applied in 'real life'. The problem I have with residential treatment is that it's all theory! It has to be because the patient has been removed from real life! You will realise the difference between theory and practice when you get home and try to practice it. By then it's often too late. But there's always the option of going back to rehab? If you have the money.
The problem with these traditional approaches
Using the ideas mentioned above traditional treatment sets up and promotes an internal conflict that most people lose or are forever struggling with. The two extremes of denial or fighting are both very difficult and unnecessary as there is a much better and stress free method. That of developing a better relationship with yourself.
Think about it. How much are you going to do for someone you don't like? If addiction is an inappropriate relationship then relationships are where your recovery can develop. And the first relationship you should start with is the one with yourself.
I don't want to say too much about this. For more detail see my post on this subject "the trap of success and failure".
My experience of this trap
I wanted to say some things about my own personal experience of being caught in this trap and how I learned to avoid it and help others to do the same. Let me assure you, you can do the same.
When I was struggling with dependence on drugs and alcohol I was a young man with ideas that plague many of us. Like I would only be acceptable if I was a success. The word 'success' means different things to different people but for me it was sporting success.
Don't get me wrong. I don't want to blame others for all of this. The money that sporting success brings would allow me to live a life separated from most people which, at that time was very desirable to me. I didn't like people and I wanted to be separate. I didn't realise that I was being slowly attracted into a dead world.
The problem with trying to change
Like a lot of people I didn't like myself and knew that I needed to change. There are no end of books selling this idea that you can change and you have the power to do so. And there are no end of people making a lot of money from people who are failing to do so.
The basic psychological approach is to develop various methods that will promote change in the individual. Largely they promote the trap I write about in the link above. But I was no different and I knew no better than anyone else. So I tried, and tried, and tried! The more I tried the worse I felt when I failed. The more I failed, the harder I tried the next time. On and on it went, as I got worse and worse.

Art to the rescue!
I love films. Especially films that speak to me of human struggle that I can identify with. One evening I was watching a film about a person who was suffering from 'multiple personality disorder'. I can't remember much about the film but there was a 'break through' moment for the main character when she returned from her 'session' with the psychiatrist and, entering her bedroom, saw her 'younger self'. Just a child, and very sad looking, for a moment she did not know what to do with this 'younger self'. Finally she sat down beside her and put her arm around the youngster.
Her break through turned out to be my break through. A healing relationship with myself began when I found an old photo of myself. In the photo I was about ten years old. I reassured my young 'self', saying that he 'had no chance'. And that it wasn't his fault. I saw for the first time that he had only done his best.
For the first time in my life I was basing my progress on something other than conflict and the demand for change. For the first time in my life I had avoided the two extremes of denial and conflict. Without realising it, I had begun to grow through the power of a healing relationship with myself.
My developing recovery
As my recovery developed over the years, I did what I could in local AA groups. For twenty years I helped to run a group and supported new people in that group. At that point I trained as a counsellor.
I was asked to supervise some of the workers at a treatment Centre and was inspired to work with them. Before long I was running them, developing treatment programs and training counselors. Just like my experience in AA I saw what worked and what didn't. Which attitudes worked well and which didn't.
What I learned from running Rehabs
I worked in the field for over ten years. Again I won't dwell on this period but let me tell you some of the main things I learned from all this.
The most difficult phone calls I used to take were from friends partners and relatives of the clients. Often these callers had spent their life savings on sending their loved ones to treatment. In some cases several times.
The main theme of these calls was usually "how are they doing". But my main memory of them was learning about the way that, with the best of intentions, they were often making things more difficult.
I also saw that, although their loved one was obviously the one that needed the 'help' that they were suffering and struggling just as much in their life struggle. But the difference was that they were getting no help!
Later, or in some cases sooner, following treatment, they would be reunited with their partner or child. But because they had not been party to any development or growth often what the client had learned about the 'theory' of recovery got overpowered by the emerging of old patterns of relating to each other. Resulting in another 'failure'.
Avoid extremes!
In places like the AA fellowship I was told that it didn't matter what others said or what they understood. You could 'get well' in spite of all of this. I also learned that it was a 'family illness' and that no man is an island. All true! But didn't they seem to contradict each other?
As extremes they may seem to. But they work together once you understand that the difficulties and the solutions belong in the area of relationships! You have been attracted into a dead world! Your recovery starts when you decide to come back into the world of the living!
Ask yourself how you could improve your relationships today. Just a little bit. How could you be a little more honest with people? Who could you be a little more authentic with? What relationships are asking too much of you? Which ones do you need to do more in? Could you be a little more vulnerable in your important relationships?
Growth means learning from everything!
So, what does this mean for you and your recovery? Some people recover and never return to their habit. Other recoveries include lapses. Don't be like the rehabs and throw away the most valuable learning you have. If things go wrong. As they do for everyone, Ask yourself what you can learn from the experience. I have a technique which can help you with this. It's called the recovery box.
Stop worrying about success and failure and how good your recovery looks like to other people. Stop stressing about how long it's taking and make a commitment to learning from everything! Whatever happened you can't change it now. So learn from it. Squeeze every last drop of learning out of it.
When you commit to this approach you will become unstoppable and your recovery becomes inevitable. Thanks for taking the time to read this.