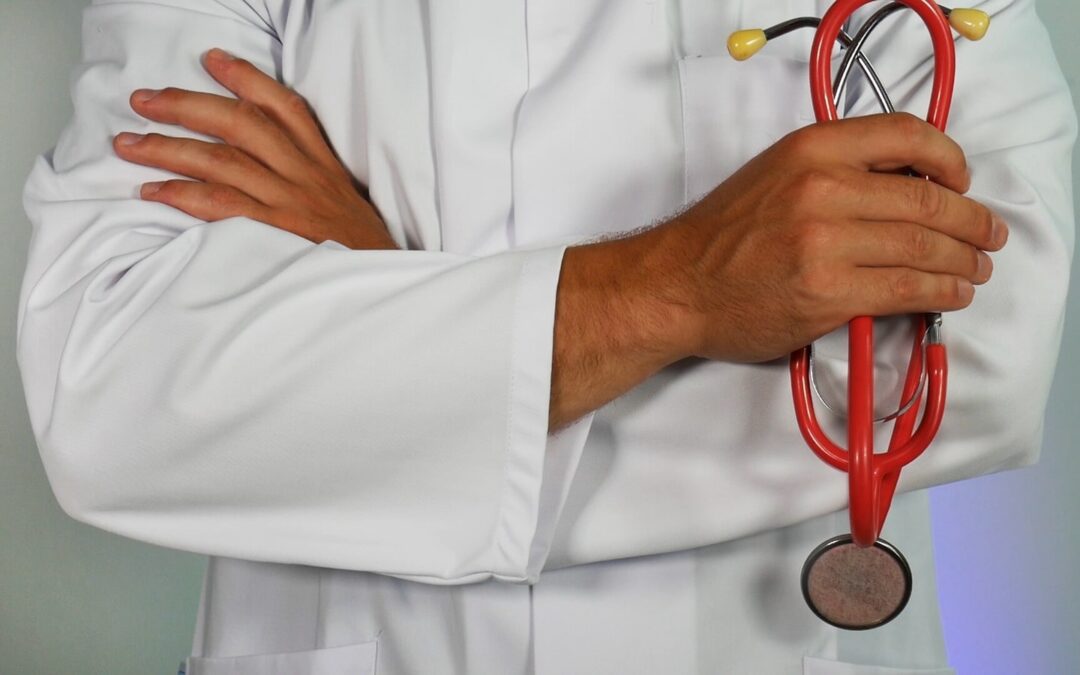 If you have been thinking about attempting to recover from your addictive behaviour, it's possible that you have not even considered what approach you will be taking. The medical model of addiction has become so prevalent in our (western) culture that you may be assuming that it is both the correct view of your 'condition' and the only way to bring about a recovery. I am here to tell you that there is another approach, and it may work much better for you!
The relational or non-medical approach has been developed through the amazing work of neuroscientists and has, over very recent years, offered us a greater understanding of the way our brains work. This knowledge could only have been dreamed off when the medical model was first developed almost a hundred years ago. 
So let's be clear from the start. I'm not saying that your addiction does not fit the criteria of an illness. Much cleverer people than I have concluded that it does. Things like recognisable symptomatic behaviour and typical physical emotional and mental patterns lead us to this idea of 'illness'. What I am saying is that, like any other 'condition' that is attitudinal and mental in its presentation can also be usefully viewed in other ways. I have been working in this field professionally for well over twenty years and I want you to know that what neuroscience has discovered in the last ten has changed the game forever.
Understanding your behaviour relationally
Imagine, at least for a minute, that all the problems you are experiencing have originated because your brain is working very well! Not because you are ill or broken. I know, this is a radical idea, right? You may be in so much trouble as you read this that the idea that you are operating well seems like a sick joke. But stick with me for a minute and see if I can't convince you to give this approach a try.
The first thing I want you to do is separate 'pre' and 'post' difficulties. What this means is that you need to recognise and separate problems that originated with your vulnerability and problems that have developed because of your vulnerability. They are quite different and need to be understood that way. Take the typical alcoholic drinker. They start drinking because of their vulnerability to alcohol and the effect it has on them. But once the habit takes hold, post problems develop because they start lying and covering up their habit and spending etc. 
Step two would be to see the post problems as a consequence of the 'pre' problems. This will help you to understand that post problems will simply dissolve once the pre problem is dealt with. I know that some of you will be reading this and realising that you are spending all your time dealing with post problems since things got worse. But suddenly it seems obvious that this is getting you nowhere since the pre problem is not even getting a look in. But the size and nature of the post problems are convincing you that you must be really ill or spiritually sick.
Or you may have been trying for ages to overcome your 'sickness' using various forms of 'cure'. I won't go into these forms here because my assumption is that if you are reading this, it's because they are not working for you. Well, be encouraged. There is an alternative. It is based on the latest findings of neuroscience and the practice of IFS therapy. It is a relational approach and the first relationship to work on is the relationship with yourself.
The Relational Approach
When a person has a vulnerability towards alcohol, drugs, or behaviours, there is always an accompanying difficulty in the relationship with themselves. Just think about the way you talk about yourself to yourself. You know, that stuff that goes on in your mind that no one hears? If you work on improving your relationship with yourself, your relationship with everyone and everything else will automatically improve. 
Essentially, neuroscience has shown that the two separate parts of you (your mind and your brain) can either work together harmoniously, or they can be in conflict. The first hurdle you will have to get over is to understand that this difference within you is perfectly normal! The medical approch has trained us all that this difference between our parts is indicative of an illness, and that is why you have never herd of this apprach, until now!
The second hurdle to get over is to be able to accept that your brain is not going to change until you provide evidence for that change. In other words your brain will continue to offer you solutions that you have trained it to offer you, until you produce evidence that you would rather have something different.
The best example of this comes from your own experience. How many times have you told yourself that you did not want to drink again or do X ever again? But you did didn't you? The decision to stop was conscious, in your mind. But the training was unconscious, in your brain!
Improve your relationship with yourself
The first and most important relationship to work on is the one with yourself. Ask yourself this, would you be happy if everyone could see what you say about yourself, to yourself? Would you talk to anyone else like that? In order to recover, you need to grow. In order to grow you need to learn. You will not learn much in a state of self loathing. Don't poo poo this idea, it is going to take real courage for you to stop judging yourself and to stay calm and relaxed enough to learn from what just happened! Remember, the main comittment is to learn from everything that happens. 
Your relationship with yourself will improve once you see a good enough reason to work on it. Well here it is. You need your brains agreement with your mind. You probably cannot force it, so you need to negotiate it. I have a three step process for this which will help you practice.
Improve your relationship with people
It is well known and universally accepted that people with strong family ties do better in life. Stability and solidity are generally improved by better connections with the living world. Of course there are some of you that need to break off all ties with your family. This is an exceptional circumstance which general comments cannot cover. For the vast majority of us, improvements with the family will result in improvements in your recovery. This is mainly because when we reconnect with our close ones, we are reconnecting with the living world. The idea of addiction and the dead world is a very powerful one. When you first started to practice any dependent behaviour you were escaping from the real world into the dead one. How many times have I heard addicts say that "alcohol is my only friend".