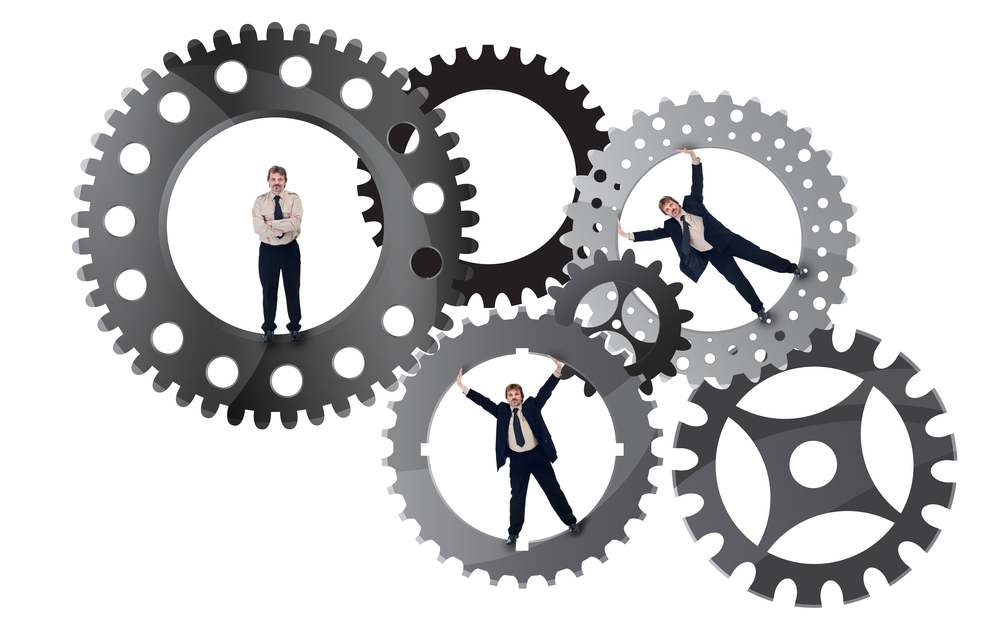 Not considering your parts may be restricting your progress
After nearly forty years working in the field, I am in no doubt about the biggest difficulties you face when trying to make positive lifestyle changes in your life. It is not considering the complex nature of the human condition. You are complex, and you need to take this into account! Learning to understand this complexity and work with what we call your 'parts' will offer you the best opportunity for the growth and progress you have been seeking.
There are several reasons why you may have not considered your 'parts' when attempting to recover from addiction, dependence, or make spiritual, financial or relational progress in your life. Here are two of the most important.
You may not have heard of the idea
It's not that long ago that Richard Schwartz developed the idea of taking what we knew about how to work well with families. Things like the dynamics, relationships, and struggles. And to then apply these ideas internally. That the same relational dynamics that existed in a family also existed within a person. The idea of Internal Family Systems was born when he discovered that these same principles relationships and pressures were also present internally, within each person. When he applied these ideas he found that they worked! As people developed better relationships with themselves they managed their 'parts' better and created more harmony and less internal conflict, just like we had been doing with families!
You  may have thought you were ill or mentally strange
Because the medical model has had us thinking about ourselves as unified or 'just one thing', you may have been embarassed or ashamed about your inner 'thought' life. How you sometimes think, what you seem to believe. Especially when it comes to your behaviour and how it stacks up with what you see others doing. They may have seemed much better than you in the way they appear or behave. You may have proceeded on the asumption that there was something wrong with you and that you just had to put up with it, or, worse still, that you had to fight it. It is this failure to 'beat' this part of you that frustrates people the most. I want you to know you have been on the wrong track!
Your parts are a healthy and normal human component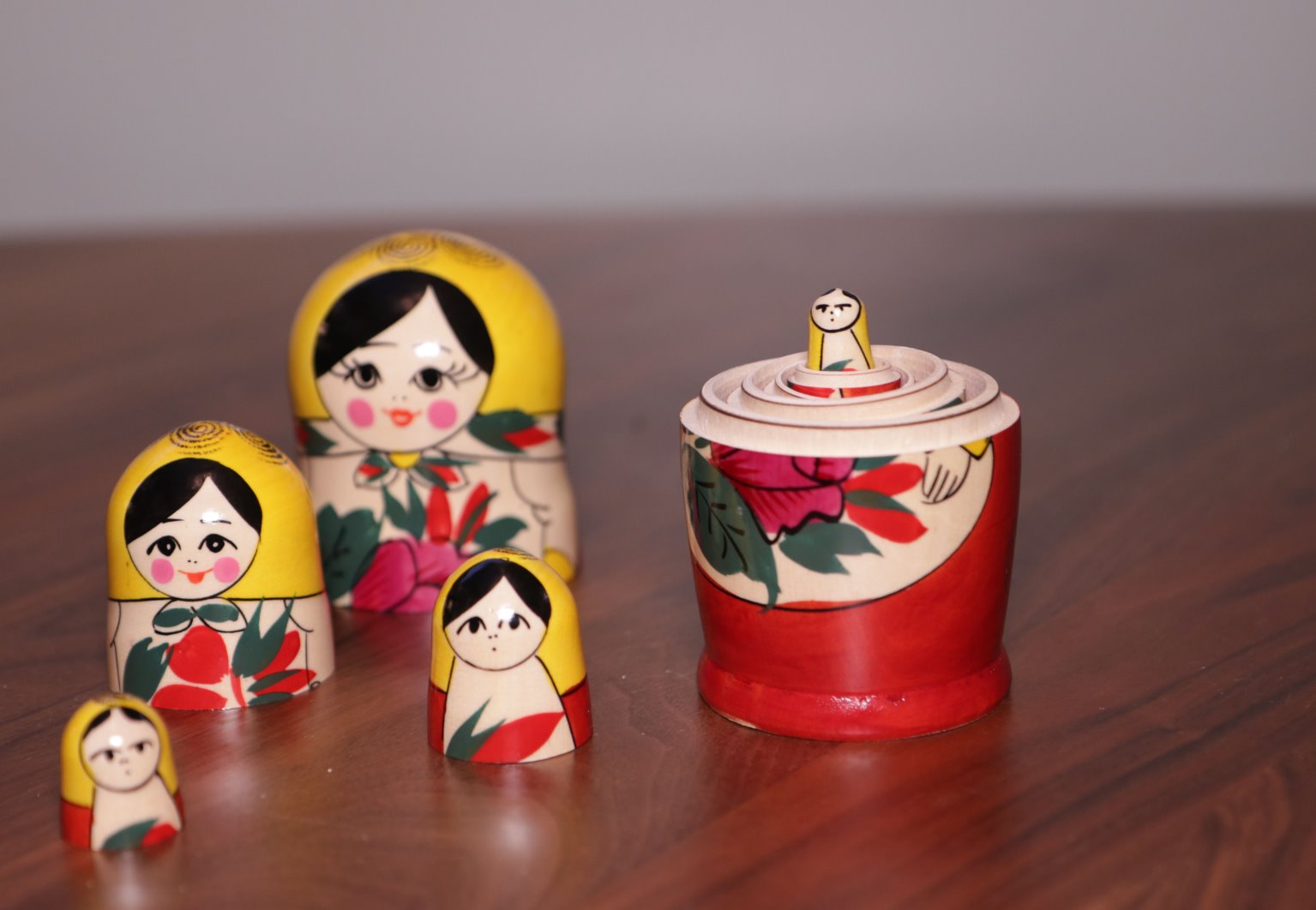 The storing of traumatic and problematic experience in your brain is what we are calling your 'parts'. It is your brains reactions to perceived threats and its way of protecting you. So there are essentially two hurdles to get over before this understanding can be useful.
Number One – This is normal and healthy!
The activity in your brain that watches out for you and acts to protect you is not happening because you are broken or malfunctioning. It is hapenning because you are functioning well. You are not  suffering from multiple personality disorder or have evil spirits living in you.
Number Two – This is useful and necessary!
Imagine being in a dangerous situation without your brain acting to protect you! No fight or flight reactions! You would be very vulnerable to almost any danger. Your brain will always get you out of danger better than your mind will. For brain think reaction, for mind think response.
Your parts are constructed through your experience
So the problem is not that we have parts, that's normal and useful. The problem arises when your lived experience trains your brain that certain things are a threat to you when they weren't, or are no longer threatening. There are lots of things that feel threatening to a baby, a toddler or a young child, that would not be threatening to an adult. Let me give you an example. When I was about five or six, I remember standing on my Grandmas back step. She was washing clothes in the kitchen and getting on with her day. She didn't seem to sense the danger! You see it was raining, hard! The rain was bouncing off the garden path and the puddles were growing visibly. I could see the rain across the feilds, for miles, and I was scared!
So what was the problem? At my age I did not have the experience to know that the rain was not a danger to us. I did not understand that it would stop soon and the water would drain away. In my childs imagination I saw the rain never stopping and everyone drowning. This type of thing is typical of childrens experience as they do not know the limits of the natural world.
Your parts are in sequence
As you develop your relationship with those parts of you that you have recognised, you may not remember exactly when and how they were constructed. What experiences shaped them and formed them. Don't worry about this, this approach does not rely on psychiatry or even psychology. Think of yourself as an explorer rather than a detective. Your brain already knows everything about this, and will work with you as you make progress.
Having a sense of how old a part is is a good start, and give your parts names so you can distinguish between them ( and your self). Becoming curious about certain ideas like "what is this part protecting me from"? And "Is there anything I can do to give this part confidence that I can handle these situations"? Are good ways forwards as you develop better relationships with these parts of you.
One of the main ways to develop your understanding of the way your brain creates these parts is to realise that they are constructed in sequence.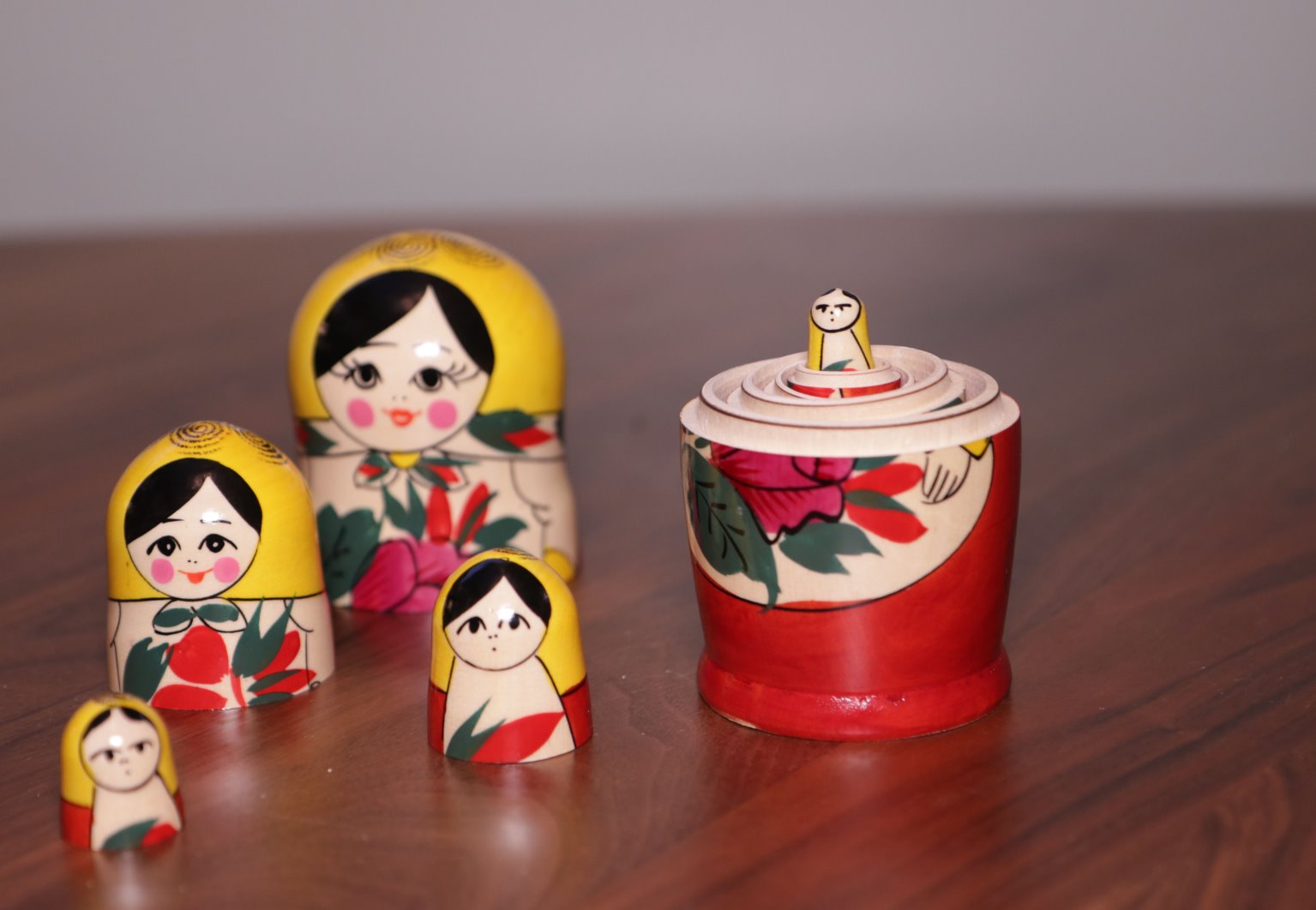 Each part covering the one before
Just like the Russian doll set I have pictured here, your parts are covering each other. If you picture the smallest doll as your earliest moment of suffering or trauma, the next doll in the sequence covers that pain and protects you from the suffering of the first part. Being slightly older, each subsequent part offers a more sophisticated strategy or distraction in order to cover the previous issue. As the parts get older and bigger, there is more to cover and needs more and more radical strategies.
When we get to the larger, older parts we tend to see the typical startegies of addiction, dependence, gambling, affairs and control. It is these startegies that are so confusing to people, given the radical nature of the behaviour and the disastrous results. When first trying to understand the strategies of these older parts and to separate them from your true or authentic self, always remember that these strategies  will be radical, naive and immediate.
Basically, this means that the future will not be taken into account when developing these strategies. It also means that they will not be wise or caring in their construction. It also means that they will be extreme in what they have you doing. It is from this perspective that you can start to understand your drug taking, drinking, gambling or poor relationship choices. Once you understand that your brain has no sense of time ( it's always 'now' in your brain) then it's easier to understand why it develops ideas that seem to help in the moment but are often disastrous within a day or two.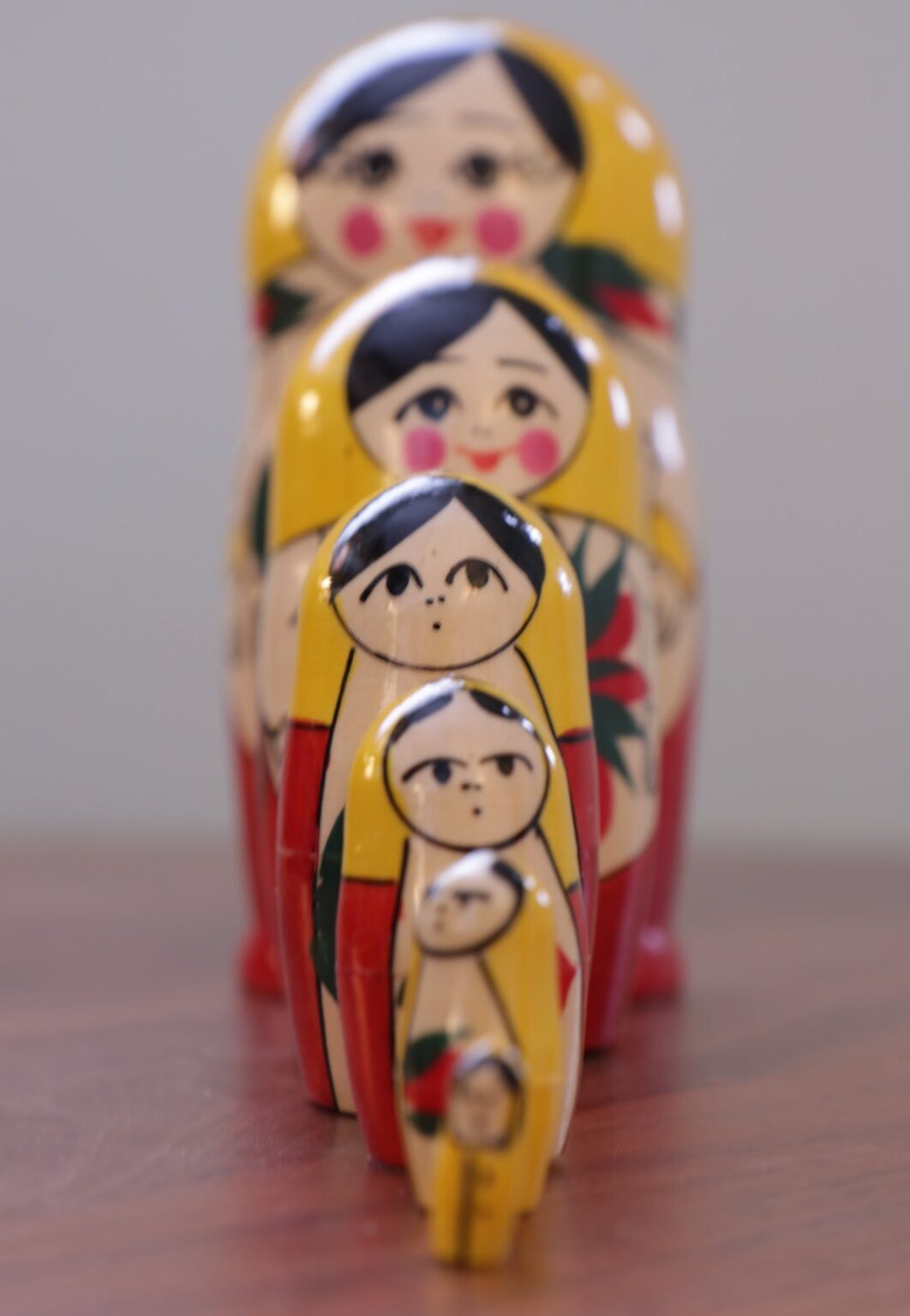 Your parts are protecting you
In order to make the most of this approach it is essential that you understand this key idea. Your parts are trying to protect you! Take some time now to consider what ideas you are going to have to let go of before you can approach your parts from this perspective. Let's look at two of the main ones.
You are not ill
You will have to let go of the idea that you have some sort of mental illness and that this is why you do these things. How long have you been fighting this apparent illness or 'spiritual malady'? How long have you been fighting with these tendencies as if they are your enemy? How much have you hated yourself for being 'flawed' this way? It should come as a relief to you that you can now let this idea go.
You do not have an evil spirit
You will also have to let go of the idea that you have some sort of evil spirit that is controlling you and making you do these things. How long have you been seeking spiritual guidance on how to rid yourself of these things that came from outside of you, that attacked you, that hate you and are damaging you? How long have you been wondering why others seem to have improved whilst you are still the same? It should come as some relief that you can now let this idea go.
Appreciating your parts
Once you let go of these ideas, you can start to work with yourself instead of against yourself. You can start to appreciate your parts for what they are trying to do, rather than just keep lamenting the results. Your parts are doing the very best they can with what they have. Imagine asking a six year old what to do about an adult issue! What do you think you will get? Now you see where the radical, naive and immediate comes from.
Also remember that the 'self' they are trying to protect is not the grown up you, it is the younger self that they first saw. They do not know what happens after them, they only know what happened before them, the smaller part that they are covering.
How does understanding help us to work with our parts?
The main shift you will make with this understanding of what neuroscience has shown us, is that you will now start to work with yourself instead of against yourself. One of the main ways you will do this is to understand that you are in charge! Think of your self like a family car, Your family is in the car with you. They all have ideas and motivation, they all have ideas about what should happen next, and they all have ways of protecting the family. But there is only one steering wheel!
No matter what ideas are emerging from the back of the car, or even from the passenger seat right beside you, you have the steering wheel. It is ultimately up to you which road you go down. The main difference now is that you will be explaining you reasoning to the others in the car differently, since you now know they are just parts of you and that they are trying to help.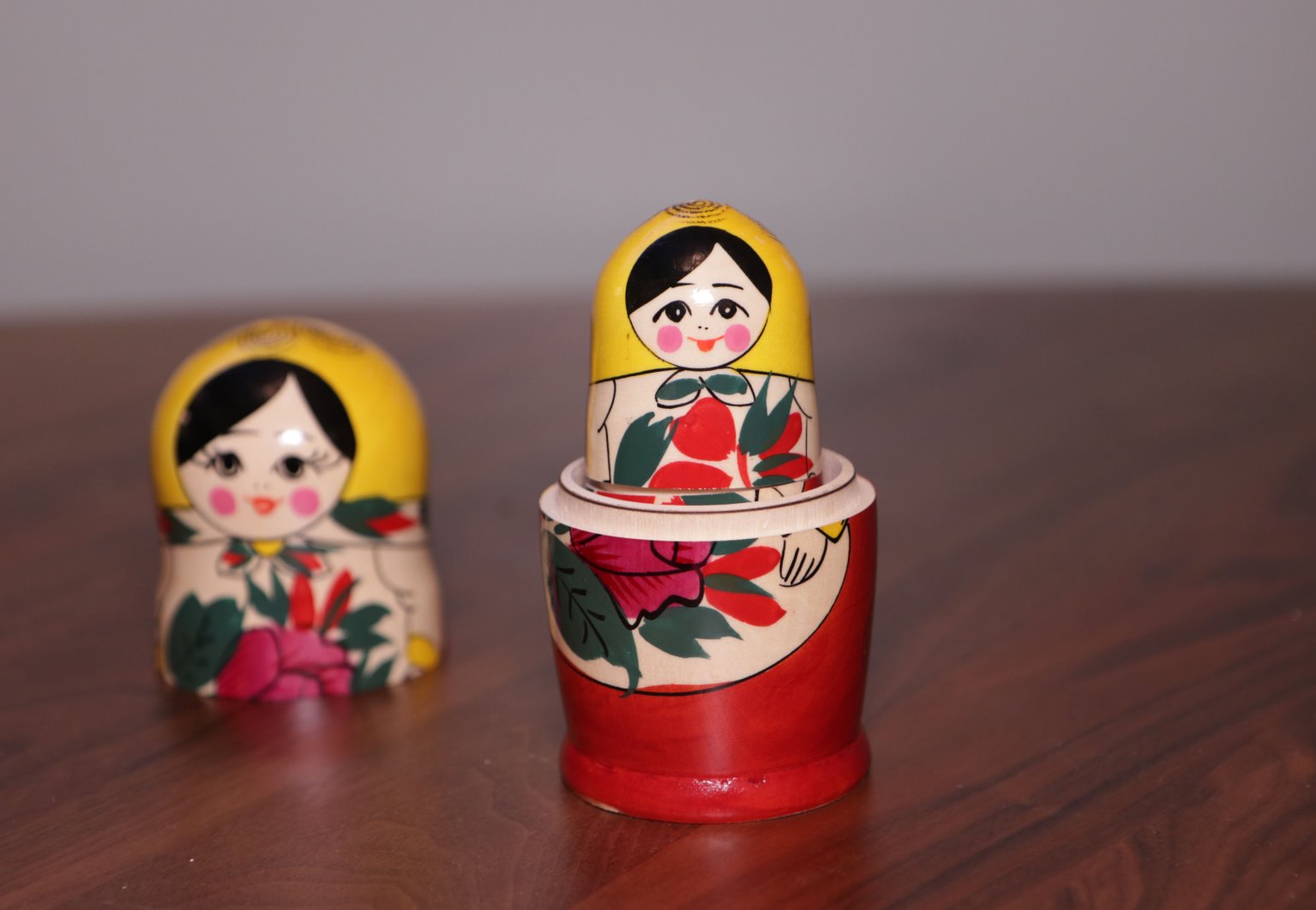 Working with overwhelm
Here is only one time when having your hands on the steering wheel does not help you. This is when you are 'overwhelmed'. Anyone who has suffered with addiction or compulsive behaviours knows this well. It is the moment when you are going to do something you should not, when you are going to do something you do not want to. But you cannot seem to stop it! There are two versions of this moment, one is where you go ahead and there seems to be no other opinion present, it's almost like you have decided to do this, even though you have probably said quite recently that you never would again! The other version is where there is another opinion present but it doesn't seem to have any strength to it. You may have heard yourself saying "why am I doing this"?
The difference between these two versions is that the first one is a complete overwhelm, whilst the second version is where there is some core self present but not in any strength that can influence behaviour. These two versions are both examples of the strength of your brain and its ability to 'take over' your body. You will still get the results you want, even in these cases, if you are patient and understand that your brain is following the training it has been getting for years. Remember, this part of you believes that it is protecting a younger self. Ask yourself this, if you believed that you were protecting a younger sibling from danger, would you be talked out of it?
Learning to work with your parts
The approach with overwhelm is to work in advance as much as possible. Remember that there is no timeline in your brain (the neuroscientists say that the amygdala cannot tell the time). This means that your brain doesn't see much difference between when you think about these difficult times and the real thing. This is why we have real feelings even when we are watching a film. Even though we know in our minds it's just actors. lighting and scripts, with a little music thrown in.
So when you think about the next time you are likely to face a situation where you will be overwhelmed, talk to the part that will be protecting you. You will probably find that just thinking about this time will 'trigger' the part to some extent. This is the best time to speak to it. The process is 'appreciate, educate, request' and the more you practice, the better it will work. Ask your part to trust you. Assure your part that you are willing and able to deal with this situation.
Be patient – go for the long game, not the quick fix
As you practice this more and more, you will notice yourself reacting differently to situations. Not because you demanded it of yourself, but because your brain has rewired itself to the new training. It's always a good idea to congratulate and celebrate such moments. Even though this can feel a little 'over the top', it is really good for retraining the brain to build new pathways. These neural pathways lead to behaviour and are often where the overwhelming experiences come from. When you celebrate these 'different and better' experiences, you give valuable information to your brain that you like this new way of understanding things. Your brain is brilliant at picking up new learning, so give it all the encouragement you can!
You will soon be experiencing different and much better reactions to circumstances which used to floor you. As you learn to work with yourself the inner harmony you create will produce a state of calm clear confident courageous compassion towards yourself and especially your younger parts. Thanks for taking the time to read this today. If you want to know more about this approach or discuss the idea of working with me personally, please contact me at info@davecoopercounselling.org.uk