What new things we have learned about this old idea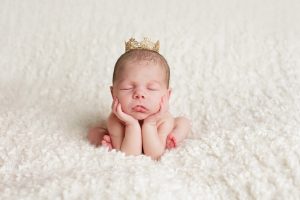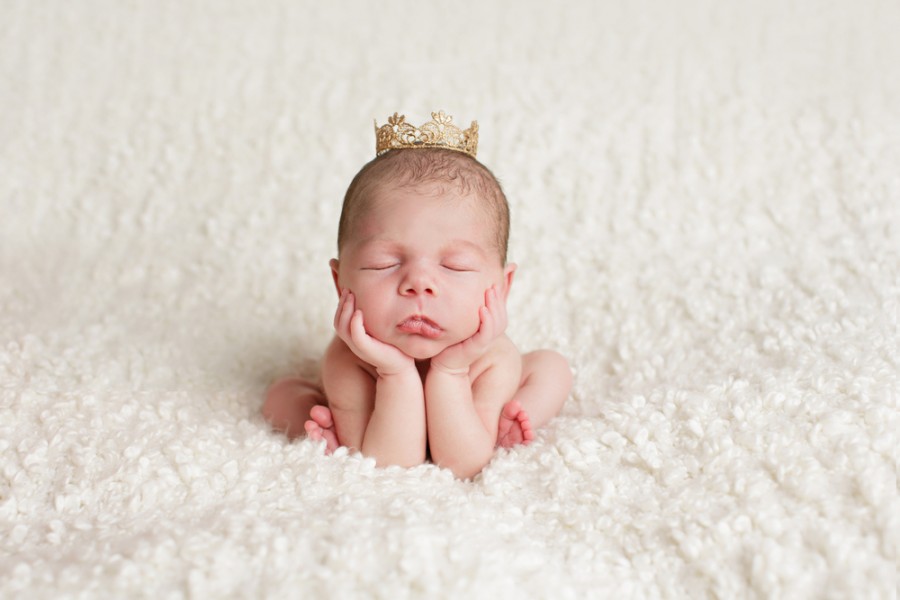 I wanted to share some thoughts with you today around the idea of the 'King Baby'. This idea has evolved a lot in recent years. I believe it is now a really valuable approach and method to have in your tool box whatever stage of recovery or growth you are at. In this article I will take you through the development of this idea and how the latest evidence suggests that we should all be using it.
Get psycho-educated!
This whole approach of therapists telling clients what they are trying to do comes under the heading of 'Psycho-Education' so I should say something about that first. I have always naturally included the idea of 'transparency' in my work. I have always tried to avoid doing something without someone knowing what I am doing.
But the idea of 'psycho-education has got a lot more press lately and so I just wanted to say that I think it's great. But only up to a point and not with everybody. We generally move away from a 'combative' relationship when I use the psycho-education approach. A more collaborative relationship works better in therapy work. We become more of a team with a common enemy (which is a lot closer to the truth in addiction counselling). The resources of the client can then be utilised fully.
The King is dead!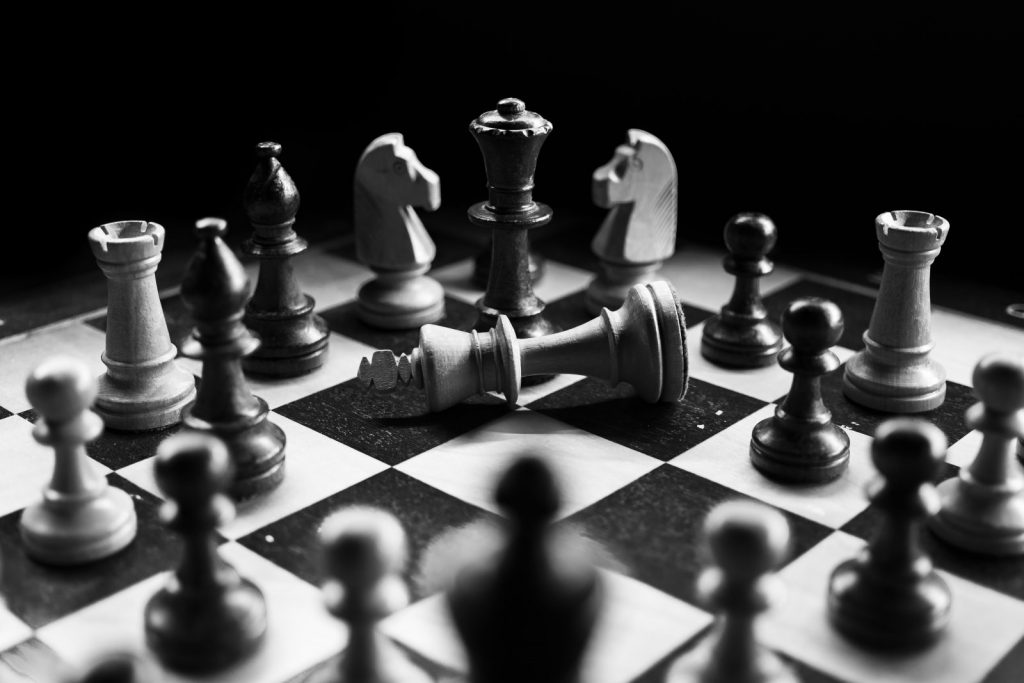 Having said that, let's now move on to the particular theoretical idea of 'King Baby'. And I want to start by saying where this was maybe not so useful. You see, we all have a baby inside of us, and a toddler etc. They are with us as part of (snapshots if you like) of our psychological development and so we are all affected by childishness and the related difficulties at times. Treatment Centres used this idea to create a shorthand such as 'your baby' or 'your addict'. This was on the right track in that it achieved some 'separation' between the adult self and the 'crazy' part of us, but it usually did not take things any further and so this 'King baby' was just owned as 'me' and just how I am. From this perspective it becomes just another way of avoiding responsibility for ourselves.
Don't throw out the King Baby with the bath water!
But the 'childish reaction' is extremely useful to explore because in counselling. The 'out of proportion' response can be the greatest resource for learning. It is when you react like this that you know your unconscious forces are being triggered. It is in this context that things like the 'King Baby' can become useful. You can understand yourself better and to develop a simple method of personal growth. If you don't do this then you become yet another person believing they have another thing 'wrong with them'.
So, instead of just leaving this old idea behind, consider updating it with the latest things that neuroscience can teach us about how we work as human beings. Not just addicts, but everyone.
King baby has to grow up
Maturity is a process that is driven by emotional pain and disappointment. When you found radical methods of protecting yourself from pain you produced little or no development. As we grow into adults, using and abusing drugs and alcohol as well as other forms of comforting continued this process. As an adult strategies like this become seriously unproductive. Your strategy often insists on doing the opposite of what has been suggested. Especially when authority figures (bosses, parents, therapists) suggest changes.
You can now see the ironic nature of most addiction counselling. The more the counsellor shifts into the position of 'encouraging, telling and coaxing' the individual into healthy behaviours the more the wilful client does the opposite! This combative experience is often mistaken for effective addiction counselling (well, they're there for three months, you have to do something with them, right?) This is a position a lot of inexperienced therapists get themselves into.
Where did this child come from?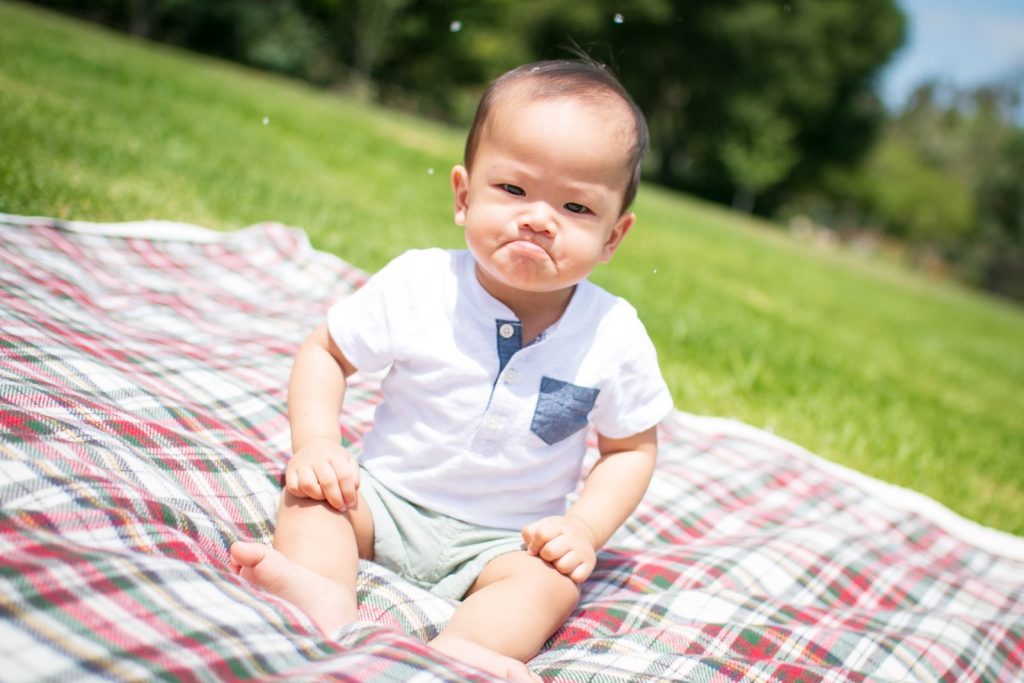 How did this idea form and how was it constructed? The 'inner child' in this earlier approach was thought of as either;
An evil spirit – Something that came from outside yourself and either took great pleasure in screwing with your life, or wanted to control your life. Or
A symptom of an illness – Based on the medical model, the inner child would be a symptom of the illness. Something that was genetically passed on. Something that you would not be fully responsible for.
What does modern science say about this. You may be fascinated to know that the idea that you have out of proportion reactions and childish responses. As well as inner critical voices etc. does not mean you are ill or that you are possessed! It turns out that it is perfectly normal! You should expect to be vulnerable to being 'triggered' in some ways by some things. We are all vulnerable in this way because we are all affected by adverse experiences and our brain stores this information and 'recruits' parts of us to stand guard.
So what does this mean for you? If you are trying to develop your recovery in the face of what you are calling 'your crazy behaviour' or your 'terrible decisions' the important thing is that you can now start to work with yourself instead of against yourself. Stop thinking of your inner child as something you want to get rid of, disown or fight with and start to get curious about how they started all this, and why your brain thought it was necessary in the first place. In other words start to work with yourself instead of against yourself. Here is a related article about how stopping fighting really helps you to grow.
The war is over – it's time to flourish and grow
These inner protectors or 'firefighters' (that's what we call these parts that step in when things get threatening) are only trying to help. So we start from a position of gratitude. "Thanks for all the help, but I've got this now" should be your basic stance. Once you have got over the idea that you are not crazy because you have 'parts'. Your most adult self is essentially becoming that guy in the film who talks someone into giving them the gun because the crisis is over. So you survived the war (and this part helped you) now it's time to put the weapons away and get on with your life.
You now have the information you need. But information is not enough on its own. You need to practice. Don't worry, you will get plenty of opportunity to practice! Every time you are triggered, or are facing a situation where you know you are about to be triggered you can see this as an opportunity to practice. Ask yourself reflective questions like, "what is my part threatened by in this situation"? And "how can I convince this part that there is no danger to me as an adult"? Any question of this kind will 'wake up the adult' since the adult is the only one who can answer these questions.
There is also an aspect of training that needs to be understood. You have trained your will (baby/inner child) that it is in charge and so expect some fireworks when you start to parent. The more you can think of this 'treatment' as having an 'actual' child, the better and more intuitive your responses will be. Good parenting comes from a loving place, and when it does the child feels the sense of security in how they are 'held' that allows it to be calmer and less distressed.
Self parenting – Be your own inner Dad or Mum
Alright, I know. Some of us had terrible experiences of being parented. Or we had no parents. Fine. Think of it as self management. Or, from a Christian perspective, think of it as a form of inner Shepherding.
I want to give you another thought on managing yourself and using these situations to grow. The effective approach here generally falls into three categories. Loving, affirming and assertive. Try all three but again the general guidance is that it depends upon the age of the child. We know that parenting looks different depending upon the age of the child.
I was watching a Mum in the store the other day and her ability as a parent gave me a great example to share with you. The child was two and she was carrying him. He was making a fuss as he had spotted something he wanted and she was paying for the shopping (with her free arm). All the time getting done what she needed to get done and ignoring what she knew was not a serious complaint from the baby. Perfect parenting! For a two year old.
When you sense that your child is older then the parenting style will change. As a teenager you will not be ignored! And as a ten year old you can have things explained to you. If you can trace the trauma or shaming event back to a specific time then you will know the exact age of your 'part'. So parent accordingly, but always from a place of love and gratitude. Be curious and interested. Get to know yourself again.
Basically it is always about producing security for the youngster through disciplined consistent authority. You can do this for the child in you. Remember that helping a child through convincing it that you are going to take care of things can be a long and uncomfortable process, not something that can be 'switched on' through knowledge.
How to spot when your parts are at work
Your 'parts' share a wide range of personality traits. No one has all these traits, but you will probably find many that describe you. Your parts may show any of these characteristics. Remember we are looking for anything that is 'out of proportion with the circumstances.
Often become angry or afraid of authority figures and will attempt to work them against each other in order to get their own way
seek approval and frequently lose their own identities in the process
able to make good first impression but unable to follow through
have difficulty accepting personal criticism and become threatened and angry when criticized
have addictive personalities and are driven to extremes
are often immobilized by anger and frustration and are rarely satisfied
are usually lonely even when surrounded by people
are chronic complainers who blame others for what is wrong in their lives
feel unappreciated and think they don't fit
see the world as a jungle filled with selfish people who aren't there for them
see everything as a catastrophe, a life or death situation
judge life in absolutes: black and white, right and wrong
live in the past, fearful of the future
have strong feeling of dependence and exaggerated fears of abandonment
fear failure and rejections and don't try new things that they might not do well
are obsessed with money and material things
dream big plans and schemes and have little ability to make them happen
cannot tolerate illness in themselves or others
prefer to charm superiors and intimidate subordinates
believe rules and laws are for others, not for themselves
often become addicted to excitement, life in the fast lane
hold emotional pain within and lose touch with their feelings
Take any one of these characteristics and think about how it applies to you, what it has had you doing, and what it has stopped you doing. Make up your mind to become friends with yourself and to treat your parts with dignity and respect even though they may abuse you at times! All good parents accept this tension between themselves and their kids. Integration and inner harmony is our goal and recovery is a healthy by-product of that inner relationship. Thanks for taking the time to read this and be blessed.